Home
Main content starts here, tab to start navigating
Slide 1 of 9
Slide 2 of 9
Slide 3 of 9
Slide 4 of 9
Slide 5 of 9
Slide 6 of 9
Slide 7 of 9
Slide 8 of 9
Slide 9 of 9
20% off Gift Card Purchases!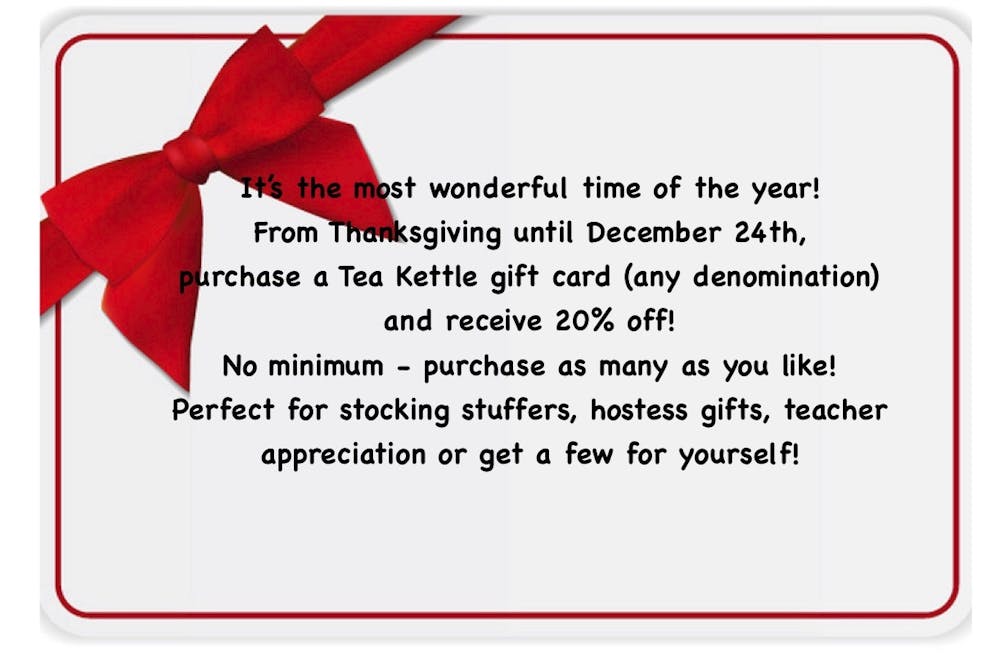 All New Menus
Featuring the Southern Corner Breakfast Menu

Over 40 Specialty Pancakes Creations
New Burgers, Salads, Wraps, Sandwiches and Platters Menu
Dine with us on the Connecticut Shoreline!
BREAKFAST
LUNCH
BRUNCH
ALL DAY - EVERY DAY



BEST BREAKFAST SPOT IN OLD SAYBROOK!

BEST RESTAURANT IN OLD SAYBROOK!

BEST COFFEE SHOP IN OLD SAYBROOK!
Easy online ordering with DoorDash!