Home
Main content starts here, tab to start navigating
Slide 1 of 11
Slide 2 of 11
Slide 3 of 11
Slide 4 of 11
Slide 5 of 11
Slide 6 of 11
Slide 7 of 11
Slide 8 of 11
Slide 9 of 11
Slide 10 of 11
Slide 11 of 11
90 Minute Dining Limit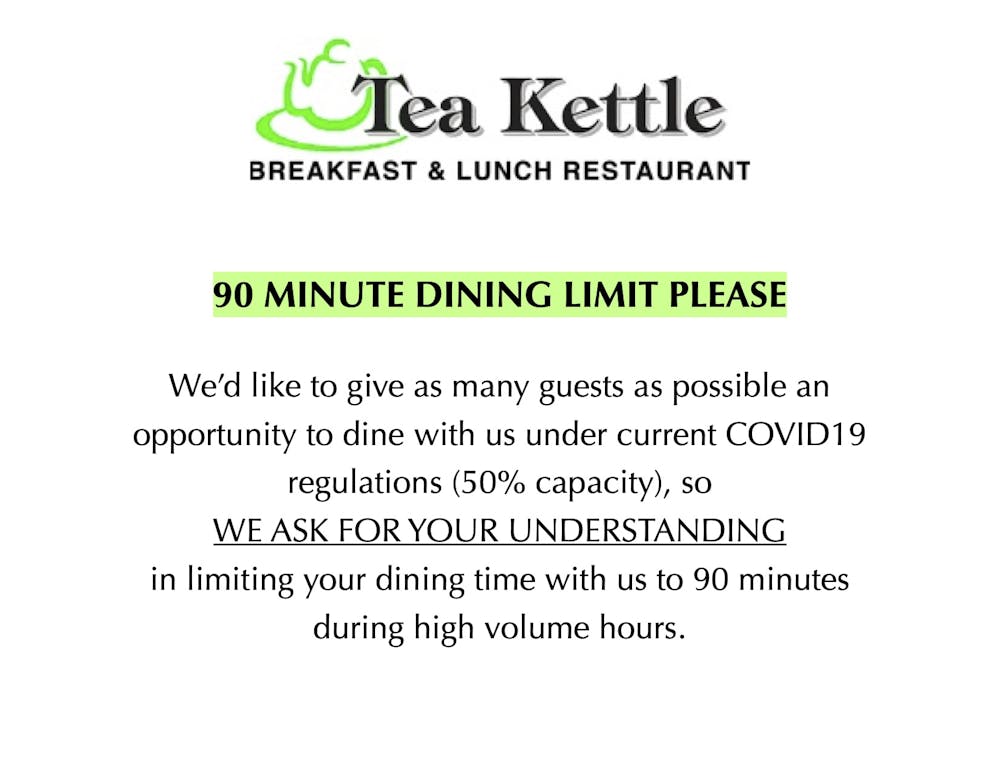 Dine With Us On The Connecticut Shoreline!
Due to very limited seating,
The Tea Kettle Restaurant will NOT be taking reservations at this time.
Once we return to full capacity, we urge you to call ahead whenever possible.
Thank you!
BREAKFAST
LUNCH
BRUNCH
ALL DAY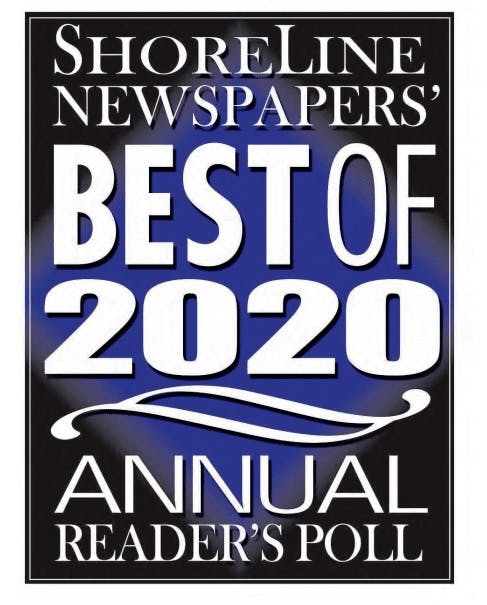 >Best Breakfast Nook in Old Saybrook!
>Best Muffin!
>Best Salad!
>Best Sunday Brunch!
A huge thanks to all who voted - we couldn't do it without you!