Home
Main content starts here, tab to start navigating
Slide 1 of 9
Slide 2 of 9
Slide 3 of 9
Slide 4 of 9
Slide 5 of 9
Slide 6 of 9
Slide 7 of 9
Slide 8 of 9
Slide 9 of 9
OUR HOURS HAVE CHANGED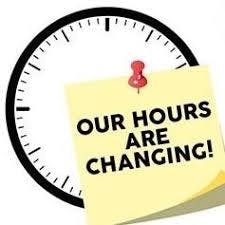 During the dine-in ban, the Tea Kettle Restaurant's hours will be as follows:

MONDAY - THURSDAY: 10AM - 2PM
FRIDAY - SUNDAY: 8AM - 3PM


We will return to our normal business hours
as soon as the quarantine is lifted.

As always, we thank you for supporting our food service employees as this is their livelihood.
Order online or call us directly to receive 10% off orders of $25 or more!
Enter the code SAVE10 in the checkout screen when ordering online
For your convenience,
we are also offering fresh made boxed dinners, wine, beer, champagne, paper goods & food staples
(to help keep you healthy and out of the big boxed stores!)
Stay healthy friends!
All New Menus
Featuring the Southern Corner Breakfast Menu

Over 40 Specialty Pancakes Creations
New Burgers, Salads, Wraps, Sandwiches and Platters Menu
Dine with us on the Connecticut Shoreline!
BREAKFAST
LUNCH
BRUNCH
ALL DAY - EVERY DAY



BEST BREAKFAST SPOT IN OLD SAYBROOK!

BEST RESTAURANT IN OLD SAYBROOK!

BEST COFFEE SHOP IN OLD SAYBROOK!