Home
Main content starts here, tab to start navigating
Slide 1 of 11
Slide 2 of 11
Slide 3 of 11
Slide 4 of 11
Slide 5 of 11
Slide 6 of 11
Slide 7 of 11
Slide 8 of 11
Slide 9 of 11
Slide 10 of 11
Slide 11 of 11
We are hiring!
So that we may give as many guests as possible the opportunity to dine with us under the current COVID19 regulations (50%), we ask for your understanding in limiting dining time with us to 90 minutes during high volume hours.
Dine With Us On The Connecticut Shoreline!
BREAKFAST
LUNCH
BRUNCH
ALL DAY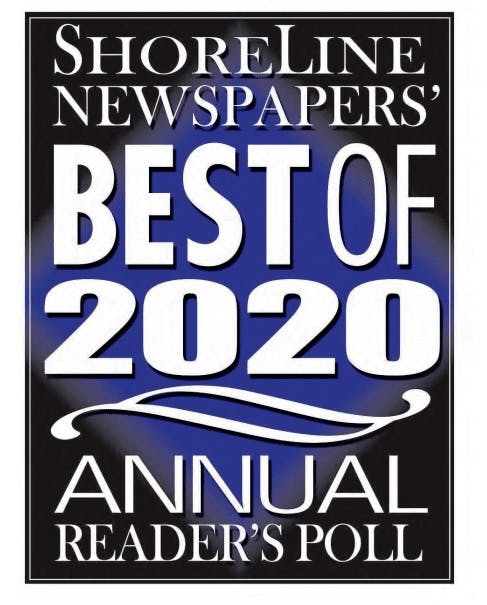 >Best Breakfast Nook in Old Saybrook!
>Best Muffin!
>Best Salad!
>Best Sunday Brunch!
A huge thanks to all who voted - we couldn't do it without you!